there are very few materials that we cannot cut
Abrasive waterjet cutting is a process for cutting materials using a stream of high pressure water, sometimes adding an entrained stream of abrasive particles to aid with the cut, consequently almost any material can be cut with this technology. A special pump raises the pressure of the water from about 60 psi to 60,000 psi. The nozzle is moved in X and Y axes under computer control and can cut shapes difficult or impossible to make using other processes. The surface finish of a part cut with this process appears as though it was sanded.
There are no heat-affected-zone, when you cut with water as you would have if you cut with plasma, laser or oxy-acetylene flame. Researchers have determined that temperature rise is limited to a maximum of 15 to 20 degrees Celsius and this has no effect on material temper. There is no discoloration due to heat and this is a key point if your part will be visible after assembly and cosmetics are crucial. Water jet technology allows material to be cut quickly and cleanly with minimal waste and no distortion. If you have a CAD/.dxf file, a drawing, or just an idea, we will work closely with you to ensure that the finished product is what you desire. The speed and quality of the cut provided by an abrasive water jet allow us to create many different products, the possibilities are almost without limit.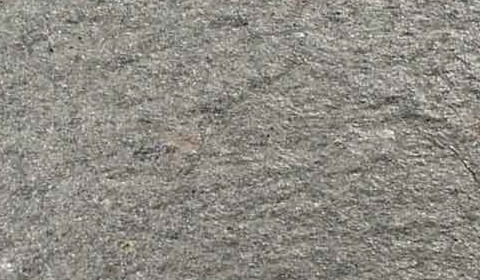 Glass (even bullet proof!)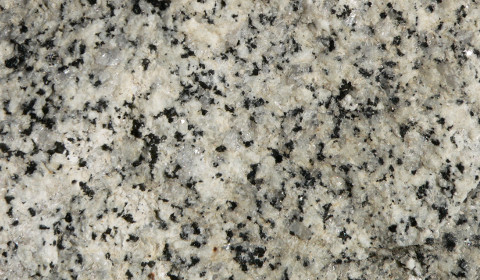 If you need any help deciding if precise waterjet cutting is suitable for your needs, give us a ring for some fast, friendly, free advice on 01524 842974
OTHER PROJECTS
With the water jet almost anything is possible and we do not limit ourselves to any particular type of project. If you have a material to cut and it is not on our list then please ask us for advice. Any design pattern, from Stone to Steel, up to 100mm thick can be cut to your sizes using our state of the art cutting system. With your artwork or CAD drawings we can produce high tolerance shapes to your specifications. We are capable of producing in any quantity from prototypes to full runs of your parts or projects.
CORTEN STEEL
Weathering steel, best-known under the trademark COR-TEN is a group of steel alloys which has been developed to avoid the need for painting, by forming a stable rust-like appearance when exposed to the weather. Weathering means that due to the chemical composition of the material, the steel exhibits increased resistance to atmospheric corrosion compared to unalloyed steels. The steel forms a protective layer on its surface giving a weathered effect. Kcut is one of the UK's premier suppliers of Corten steel cutting facilities, please see our dedicated page here.
COMPOSITES & PLASTICS
Traditionally sensitive composites are not a problem, our process exerts very low cutting force on the work piece. Complex geometries with inside corners and drill holes are available. Plexiglas, Corian, rubber, and gasket materials are precisely contoured to your needs.